A Birds Eye View from our ecology team…
This month we are taking a bird's eye view of our ecology team and track down what they've been up to and homing in on and where they really want to be to catch the next wildlife spectacle!
Field ecologist at James Blake Associates, Harry Hirst, tells us about the salmon migration in Canada, feeding wolves and bears, beaver dams to humpback whales and orcas and other interesting sights and sounds on his travels.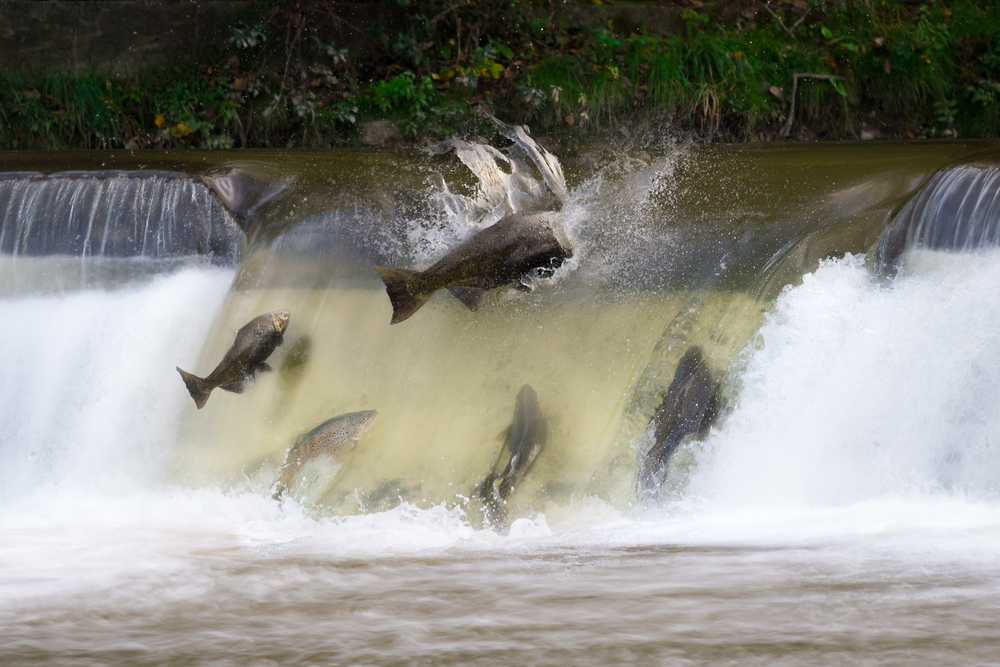 On the move – the Salmon migration in Canada
• What would be your bucket list/dream holiday destination and why?
A backpacking or canoeing trip in British Columbia, Canada, following the salmon migration from their inland spawning grounds, out towards the coast. Along the way, I would expect to see processes and animals that have long since gone extinct in our own country. From beaver dams, feeding wolves and bears, and grazing moose and elk, to bubble-netting humpback whales and orca pods along the coast. All there to feed on the sudden abundance of salmon (and herring for humpback whales).

Following this wildlife spectacle where you'd be able to observe such an important and ancient process that is repeated every year would be a privilege of a lifetime, and one that would highlight the interconnectedness of the world around us and why it is so important to promote ecological restoration and save our wild spaces.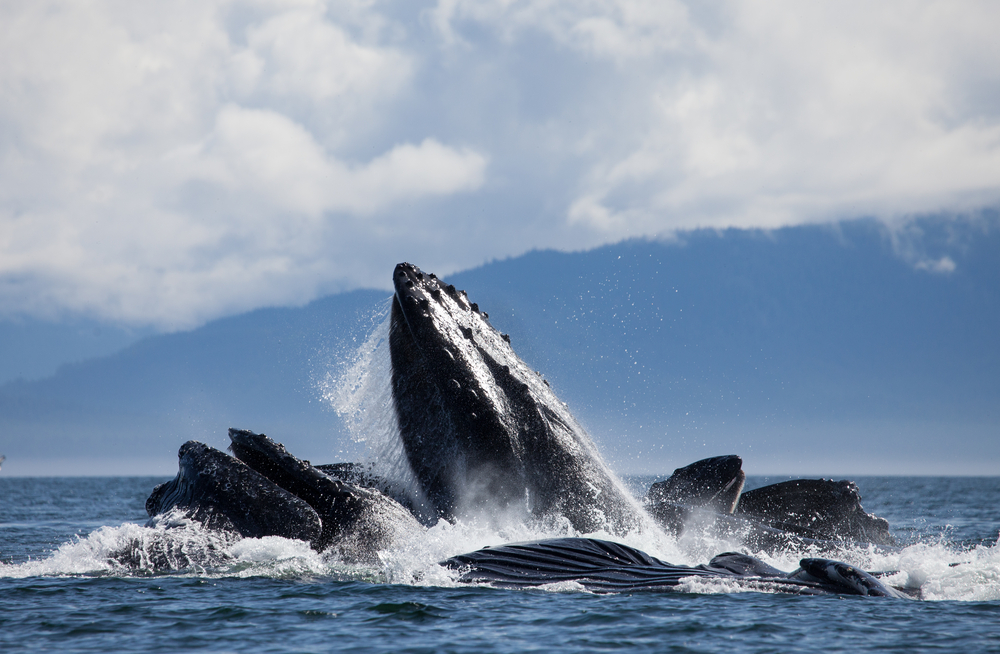 Bubble-netting humpback whales along the coast of Canada
• In the UK, what is your favourite destination and why?
The Lake District has always been a favourite of mine. Growing up in Preston and having a somewhat outdoorsy family meant endless rainy holidays in the Fells. My love for this area was reinforced when I went to university here and subsequently lived in the heart of the Lakes for four years.

This area offers stunning landscapes, outdoor experiences, and incredibly fascinating and important ecological conservation practices that work with landowners and farmers to help restore this wonderful landscape (plus, the beer is very good!).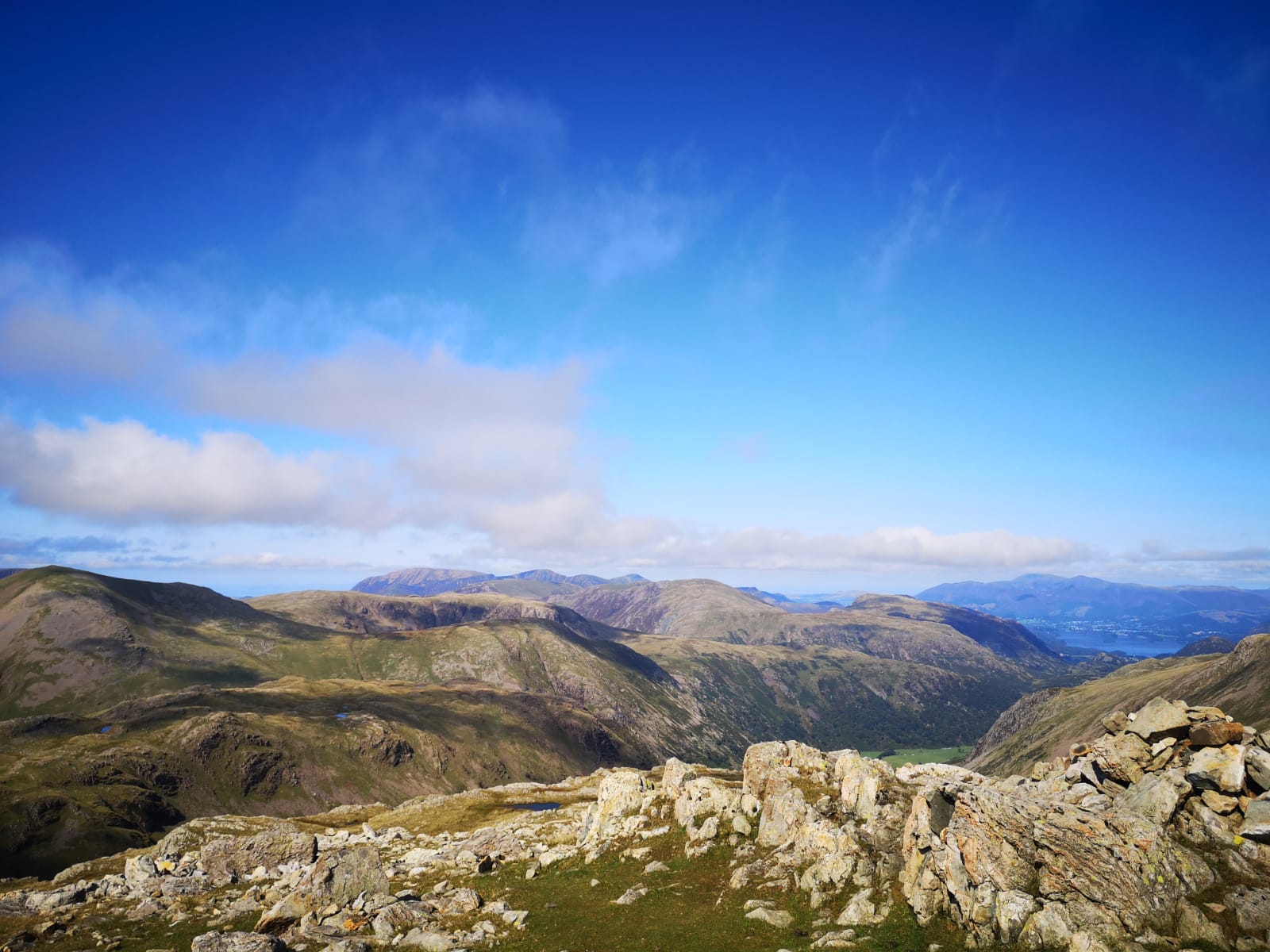 A "Great End" to a memorable trip to Scafell Pike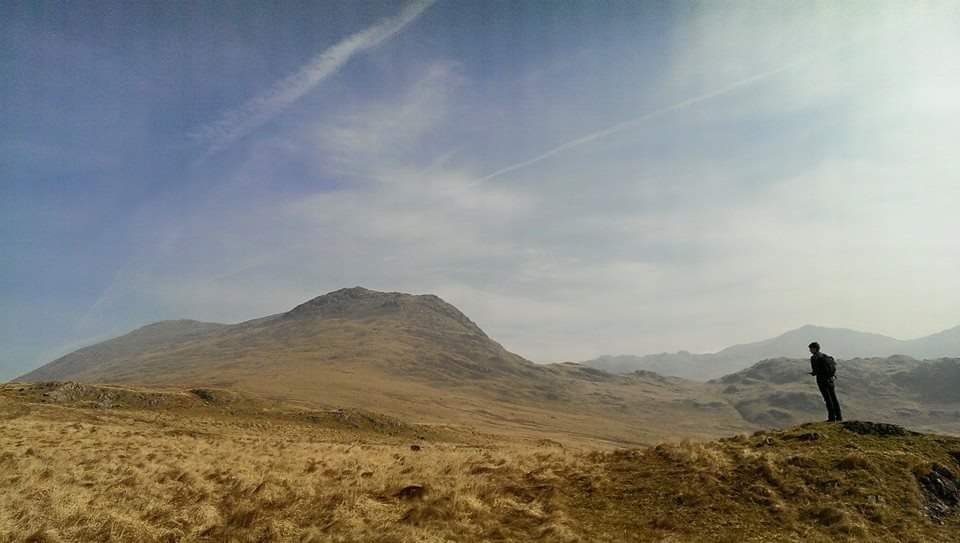 Scafell Pike
• What funny stories do you have from your travels?
Camping up on Scafell Pike sounds like an idyllic way to spend an evening, but not in gale force winds and rain. After not sleeping a wink and worrying that my tent will fly off the side of the mountain all night, my Dad and I packed up my somewhat flattened tent and found the closest B&B to sleep for the rest of the day. Safe to say, we were very pleased that they had one twin room available!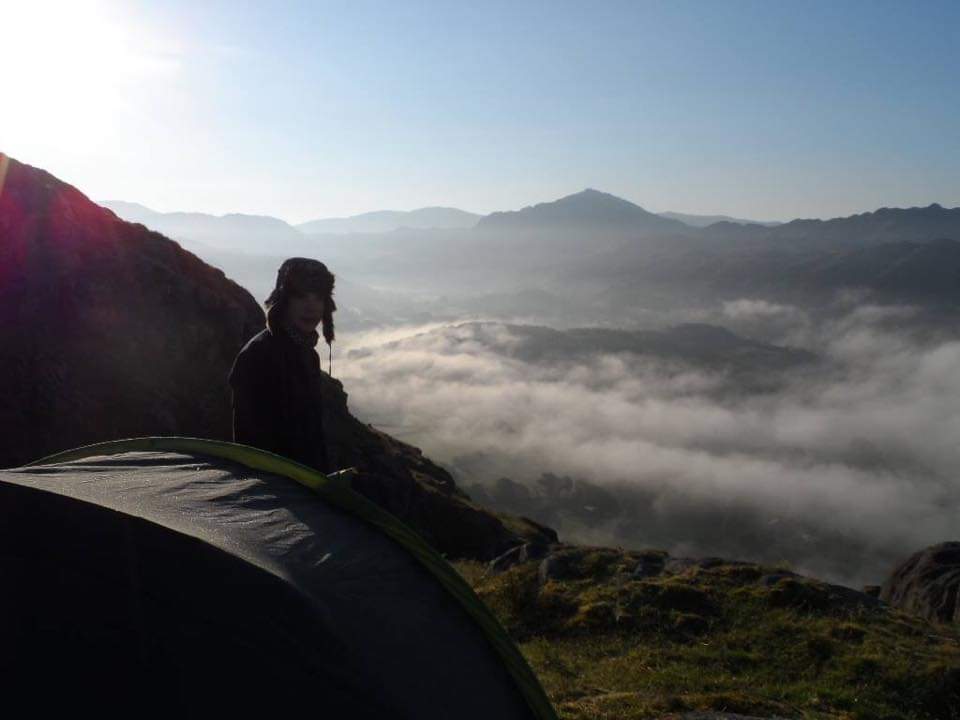 Camping in Scafell Pike
• What's the best species spot you have had?
This is a tough one… In my experience, the best wildlife encounters are always when you are least expecting them and sometimes trump even the rarest of animal spots if you're in the right area for them. The one that stands out the most for me is a Golden Eagle I saw whilst hiking in Norway. It was a cold and very misty November day, and the snow hadn't fallen yet so we decided to take a trip up onto a local mountain plateau to do some hiking. We eventually spotted a small group of rock ptarmigan (a small mountainous grouse) in full winter plumage against the grey/brown of the Alpine
heather and rocks. Whilst watching this small group of white birds, a huge eagle came swooping from behind us and chased this group of ptarmigans away into the mist.
Amazing…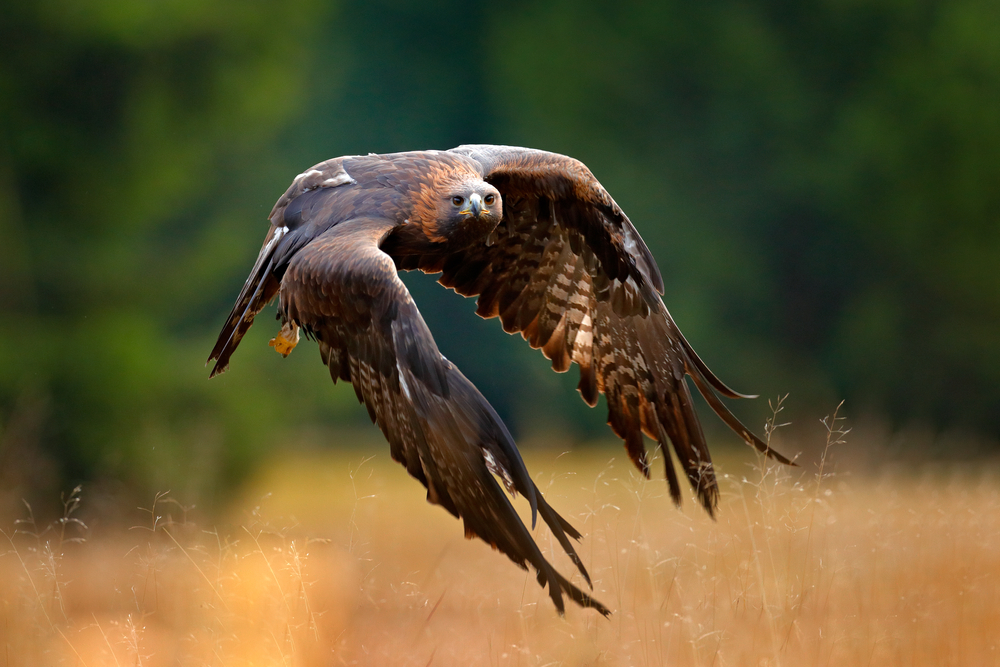 Eagle eye – Golden Eagle spotted
• What do you never fail to pack when going away? And why?
My trusty binoculars, tent, roll mat, and sleeping bag. Binoculars being the key item here, I always look for any opportunity to immerse myself in nature and my binoculars are the most useful tool when observing wildlife from a distance. Nothing beats being able to watch nature do its thing without getting close enough to disturb it.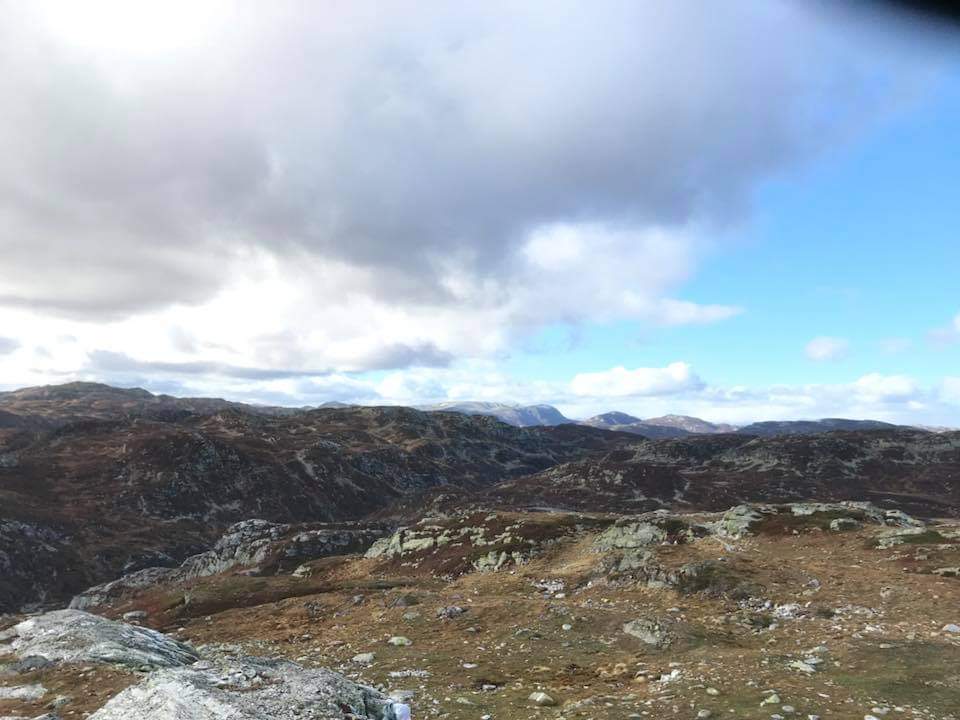 Lifjell in Telemark, Norway – the mountain plateau where I saw the Golden Eagle, Norrwayy!